Delivery
All KARMAMIA Copenhagen products in stock in our online shop are dispatched within 1-2 days from our warehouse in Denmark. If there should be a rare mistake in our stock status we will contact you immediately by telephone or e-mail.
Orders made before 13:00 Danish time will be dispatched on the same day.
Shipping to Denmark, Germany, Sweden, Belgium and the Netherlands is FREE on all orders and for Denmark you are free to choose delivery to your home or office, or pick-up at a GLS "PakkeShop" or a Postnord pick-up location.
For shipping to other countries please refer to our Shipping page for details.
When we dispatch your goods we will send you an e-mail, and in most cases you will also receive track & trace information.
Payment
We accept a range of international payment cards via our secure payment provider DIBS.




Payment is not taken until we dispatch your goods. All prices include Danish VAT (sales tax). If your delivery address is outside the European Union you will not pay VAT and it will automatically be deducted on checkout.
Customers paying in DKK are also able to pay using MobilePay.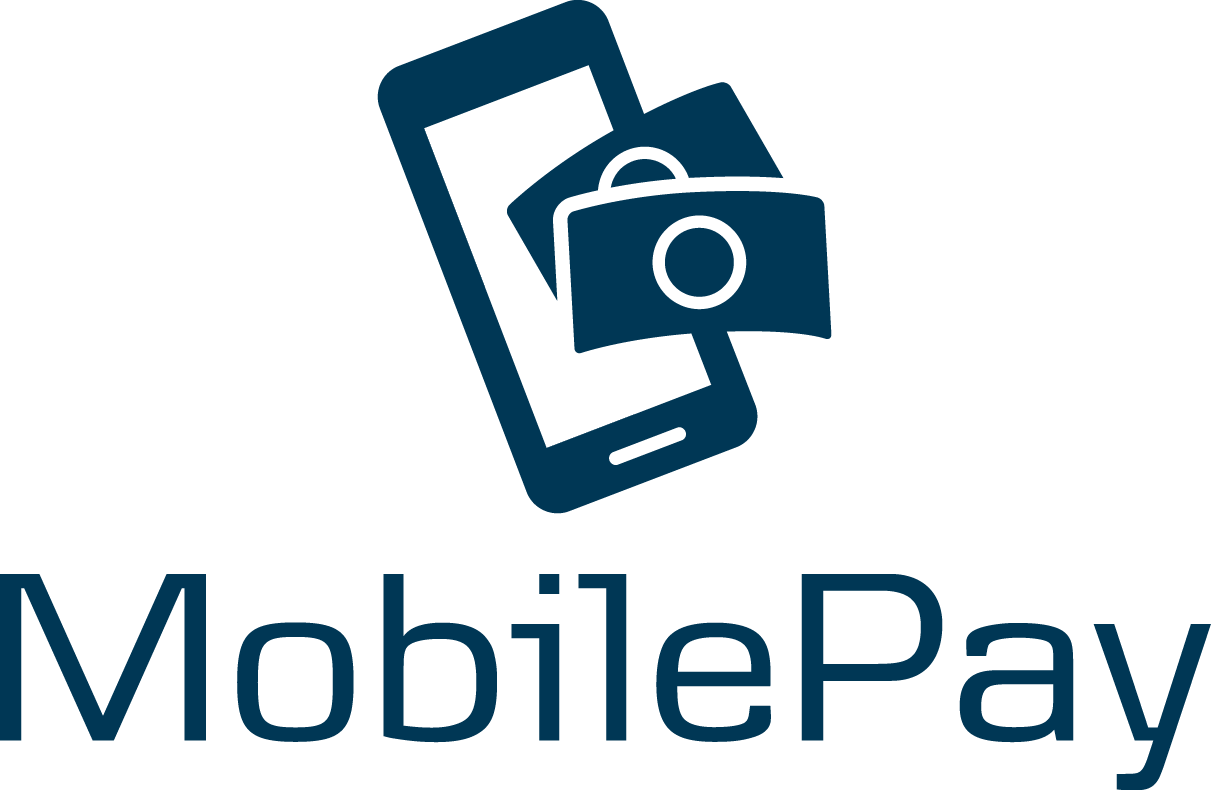 International customers have the option to pay via their Paypal account in addition to the international cards mentioned above.

Returns
You are welcome to return your goods for two weeks after you receive the order. You cannot return by not accepting delivery.
The item(s) is your responsibility from the time you receive it until it is back with us, so remember to save your shipping receipt.
We reserve the right not to issue a full refund if the item has been handled in any other way than what is needed to determine the contents of the package and trying the item on carefully.
Your refund will be by the same way we received your payment.
If you decide to return your item please send it to the following address:
System Transport
att. KARMAMIA
Kumlehusvej 1
DK-4000 Roskilde
Denmark
For return shipping from Denmark it is possible to get a free return shipping label at www.karmamiacph.com/retur
For orders from Germany and Sweden we offer free return shipping for partial returns, i.e. if you order more than one item and return only some of them. To get a return label from Germany or Sweden, please send an e-mail to shipping@karmamiacph.com
You can only send us packages that are delivered to this address. We will not pay any customs fees or charges for returned items and your package may be lost at your risk if not declared correctly.
Faults and repairs
Within 24 months from the date of purchase we will repair, exchange, refund or discount your item if it has any faults not related to wrongly handling the item. You must let us know within a reasonable amount of time that you have discovered a fault. If you let us know within two months you will not exceed that amount of time and we will handle your claim.
Please contact us on info@karmamiacph.com if your have discovered a fault and we will guide you.
Personal information
Your personal information is only for internal use and will only be used by KARMAMIA ApS.
You must give us your name, address and phone number when ordering. Your information is saved by us (not encrypted) for a maximum of 5 years, as required by the Danish authorities. Let us know on info@karmamiacph.com if to know what information we have stored. Your credit card information is only visible to our payment provider and transmitted in a secure way.
Complaints
If you have any complaints please contact us on info@karmamiacph.com and we will sort it out. If we cannot agree you can complain to the The Danish Competition and Consumer Authority:
Center For Klageløsning
Konkurrence- og Forbrugerstyrelsen
Carl Jacobsensvej 35
2500 Valby
www.forbrug.dk
If you are a resident of another European Union country you can complain to the EU Comission ec.europa.eu/odr
These terms and conditions were updated 26/9-2016.
KARMAMIA ApS
VAT reg. number: DK37868175
Bank: Nordea, reg. no. 2063, account no. 6892716143
info@karmamiacph.com
Tlf. +45 78 77 43 20